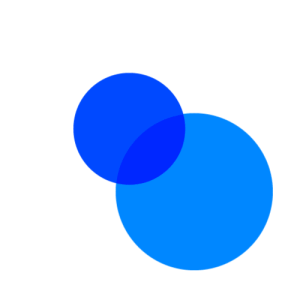 Friday Night Magic Modern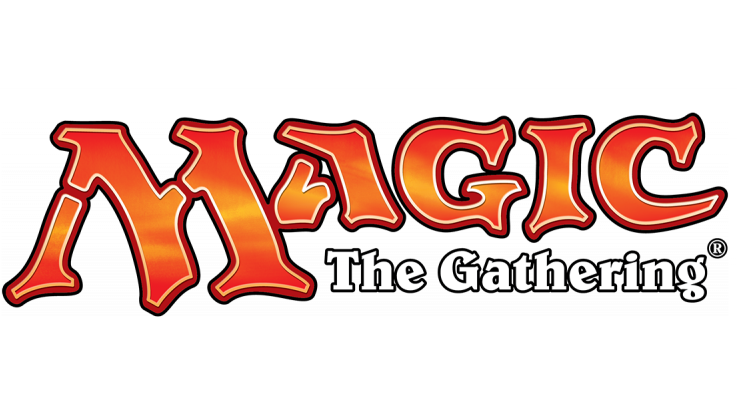 Join us for some Friday Night Magic! Every Friday at 7PM kick back, fetch some shocks, cast those bolts and give one another the Hammer (Colossus, that is)!
$5 Entry* (random promo packs will be raffled off during the night)
Format: Modern Constructed Swiss-style, best of 3 matches, 50-minute rounds, maximum 4 rounds
Prizing based on record after Swiss. At least $5 store credit will be added to the prize pool for each entrant! Every player who goes 3-1 or better will receive prizes.
*Please remember that you will need a Wizards account in order to participate. You can make sure you are set up either on the Wizards website or using the Magic: The Gathering Companion App on your phone.
Related Events