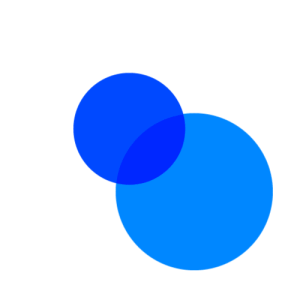 ESI Singapore
June 1, 2023

-

June 3, 2023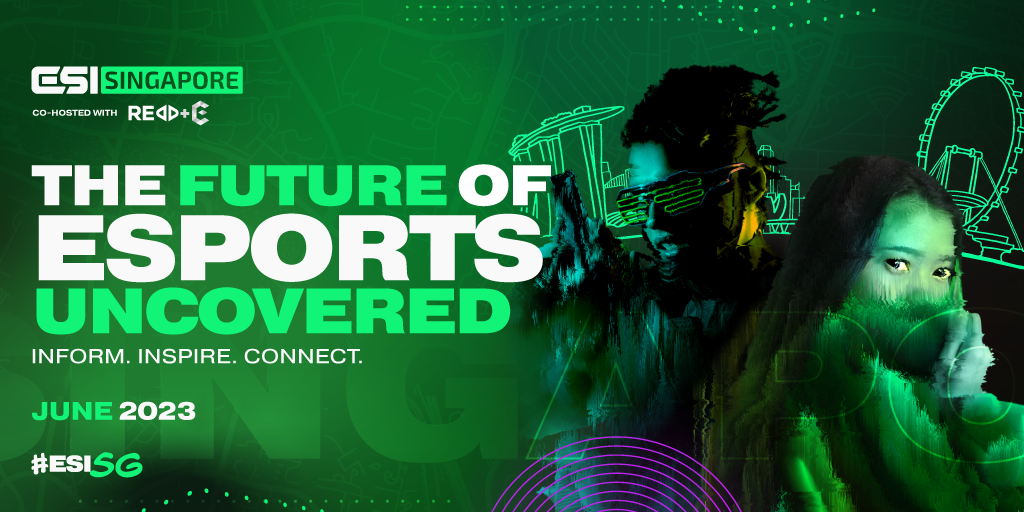 Esports Festival
At Esports Insider we believe that work should be rewarding, fun, challenging and meaningful.Based in London & founded in 2016, ESI is the go-to for esports business.
We're back in Singapore for our first Major of 2023!
After a successful and over-subscribed #ESISG 2022, ESI & REDD+E will continue to lead the way on the APAC esports conference circuit, and we're excited to welcome you back in June 2023.Discover the future of esports, uncovered, as we deliver grade A programming, excellent F&B plus ample (and fun) networking opportunities.
With events and media our bread and butter, it's safe to say that every day throws up something new. We've offices in London and Manchester, but are very much a remote organisation with team members increasingly spread around the world.A company where everyone's input is appreciated, valued and acknowledged, the leadership is easily approachable and quick to adapt where and when necessary
Related Events