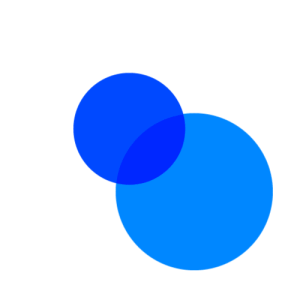 ATG Expo 2023
January 21, 2023

-

January 22, 2023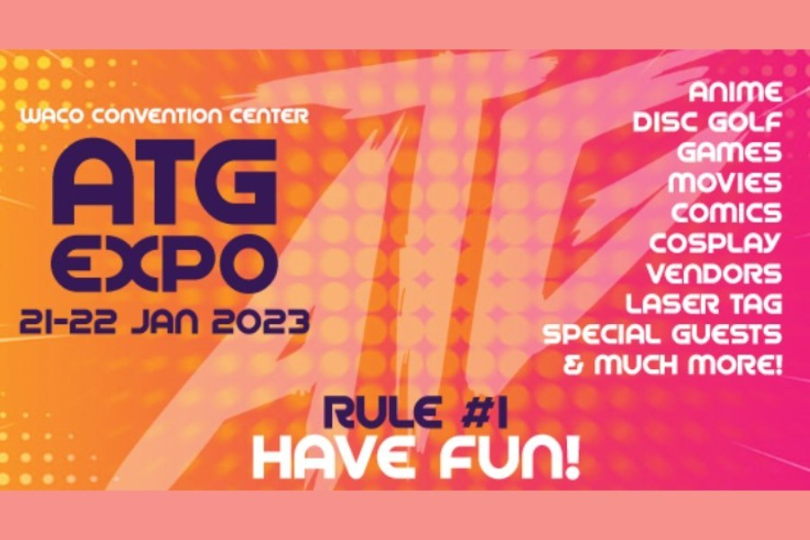 Video Gaming Convention with Gaming programming
Join the ATG Expo for a fantastic and fun time with many activities and events and opportunities to make make new friends and create lasting memories. We've got entertainment for all ages, including gaming, cosplay, comics, anime, toys, movies, or music.
ATG is a convention unlike any other you've ever attended! Young or old, nerd or jock, our goal is to provide an experience where ANYONE can have fun.
The convension is more than just comics, video games, board/card games, cosplay and anime; it is live music, tournaments, laser tag, movies, obstacle courses, carnival games, and much more. You can also just chill out leisurely on a couch and watch movies. The number one rule at ATG is "Have Fun."
By the way, ATG means ALL TIME GREATEST, and we promise to deliver!
Related Events